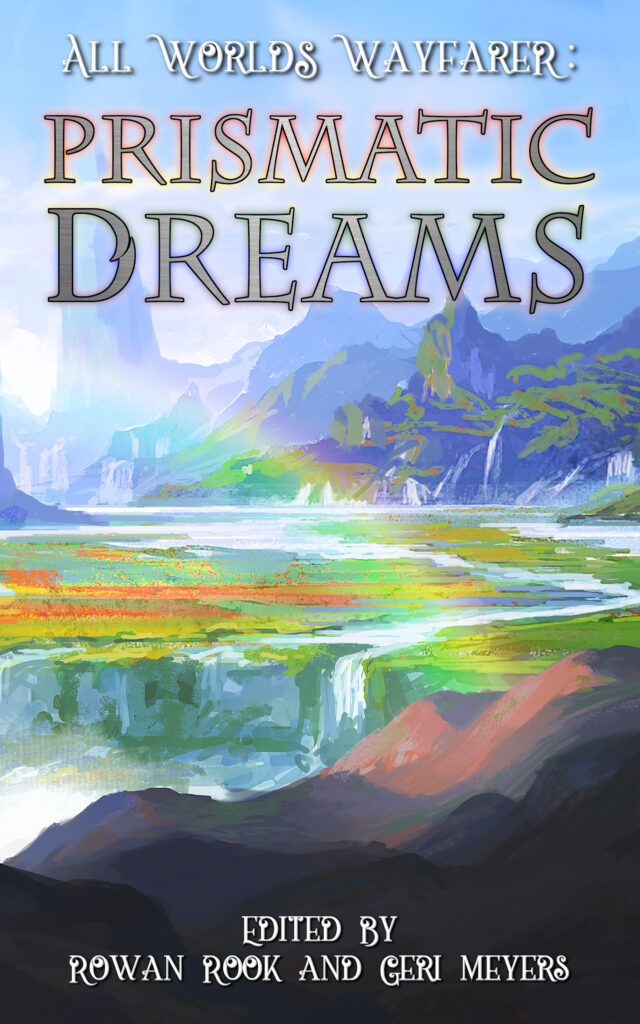 Enter a Kaleidoscope of Queer Speculative Fiction
Prismatic Dreams, an anthology of queer speculative fiction, is available now! Start off Pride Month 2022 with 30 short stories featuring a diverse array of LGBTQIA+ protagonists, characters, and themes across the fantasy, sc-ifi, and horror spectrums!
Stories take us beyond the bounds of our own lives—into new worlds and new situations. Perhaps most importantly, they invite us into new identities. Through the characters we temporarily become, we open ourselves to a rainbow of experiences.
Open yourself to Prismatic Dreams.