Welcome to All Worlds Wayfarer!
"When you read a great book, you don't escape from life, you plunge deeper into it." -Julian Barnes
Stories are magic. An author arranges symbols on a page to bring life to entire worlds. Any curious traveler needs only read to be transported there—to a destination that transcends space and time.
The genres that most embrace this magic of infinite possibility—fantasy, science-fiction, horror, magical realism—are called escapist. However, their symbolic, speculative nature not only takes us beyond Earthly boundaries but also helps us to better understand and find wonder in our own world. The most powerful stories transcend, enlighten, and entertain all at once.
All Worlds Wayfarer is a literary magazine specializing in character-and-theme-driven speculative fiction. Let us take you on a tour through realms, lives, and possibilities that will inspire and move you. When you return home, we hope that you won't quite be the same. Enjoy your travels!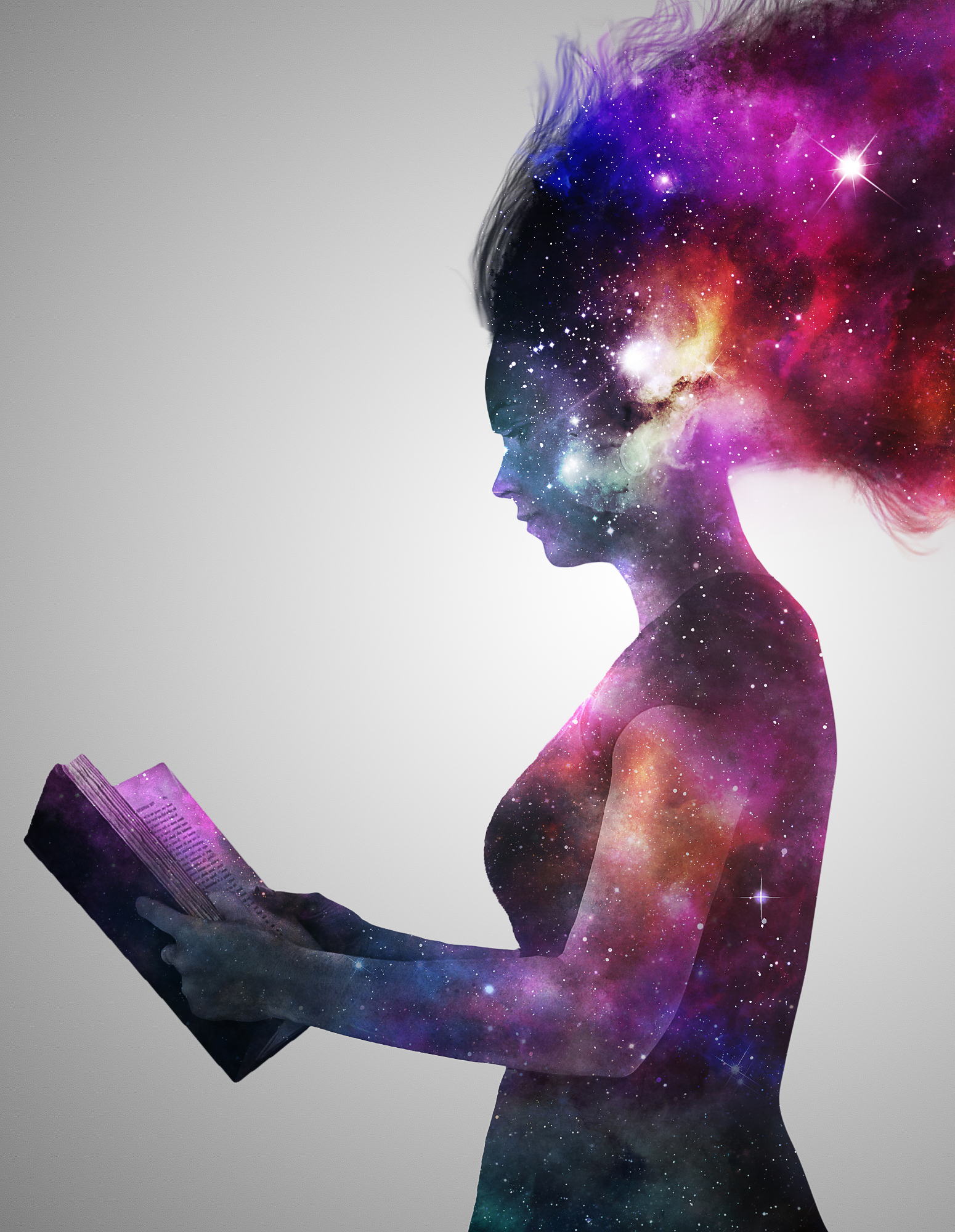 Read the Current Set Stories from Issue XVI
Our autumnal equinox 2023 issue—one drenched in darkness yet with hope still shining through—includes 13 stories spanning the speculative fiction spectrum. Read one set of stories from the issue for free every month.
Explore the Latest Anthology
Open yourself to Prismatic Dreams with All Worlds Wayfarer's second anthology: a collection of 30 stories featuring LGBTQIA+ protagonists.
Visit the Archives
Even more treasures await inside our past issues in the Archives.
Submission Guidelines
Send us your speculative stories that delve into fascinating characters and evocative themes. We can't wait to get lost inside your imagination!