Welcome to All Worlds Wayfarer!
"When you read a great book, you don't escape from life, you plunge deeper into it." -Julian Barnes
Stories are magic. An author arranges symbols on a page to bring life to entire worlds. Any curious traveler needs only read to be transported there—to a destination that transcends space and time.
The genres that most embrace this magic of infinite possibility—fantasy, science-fiction, horror, magical realism—are called escapist. However, their symbolic, speculative nature not only takes us beyond Earthly boundaries but also helps us to better understand and find wonder in our own world. The most powerful stories transcend, enlighten, and entertain all at once.
All Worlds Wayfarer is a literary magazine specializing in character-and-theme-driven speculative fiction. Let us take you on a tour through realms, lives, and possibilities that will inspire and move you. When you return home, we hope that you won't quite be the same. Enjoy your travels!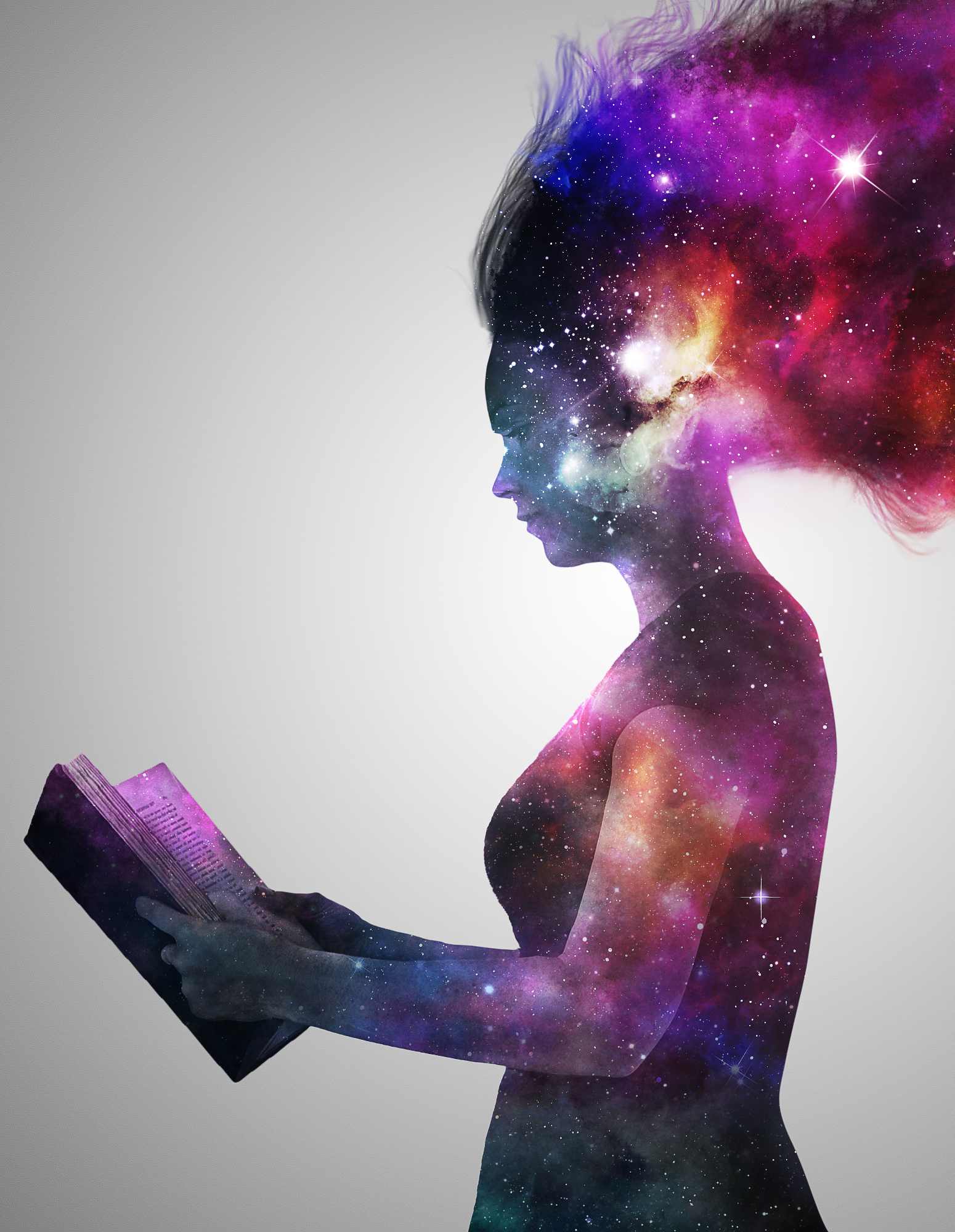 Submissions Closed...For Now
We can't chart this adventure without you! The seats are filled for our first issue, but we'll resume the search for evocative speculative fiction in mid-summer. All Worlds Wayfarer publishes short stories and flash fiction.
First Issue Coming Soon: Register For Updates
Waiting for the tour? Our first issue will launch on the Summer Solstice! Sign up for our newsletter and you'll receive a reminder when it's ready for reading. We'll also let you know about open submission periods for future issues.