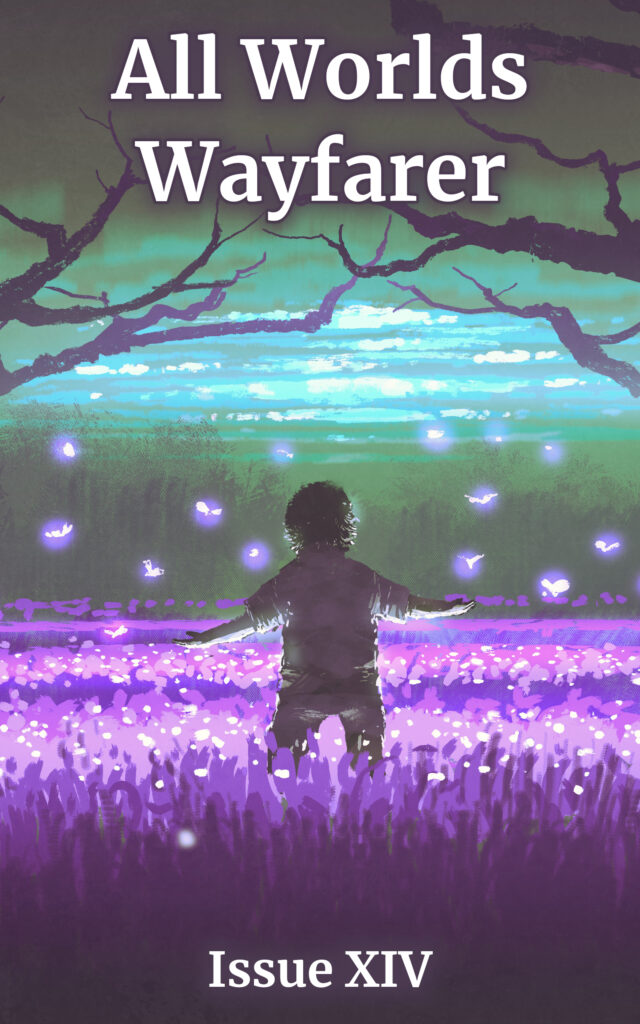 The Kindle editions of Issues XIV and XV are available for preorder now!
Preordering an issue not only supports the magazine, but also means you'll be one of its first readers: the ebook releases a week prior to the free website release. Each Kindle edition also features an exclusive bonus story by one of the editors, and each ebook will have a place in your digital library long after the website has moved on to future issues. Keep these wonderful stories close by owning a copy.
It's also worth noting that, starting this year, the free versions of our issues will be rolled out in three monthly batches of four stories each. The ebooks are released in full, so they're the fastest way to enjoy all of the stories at once!