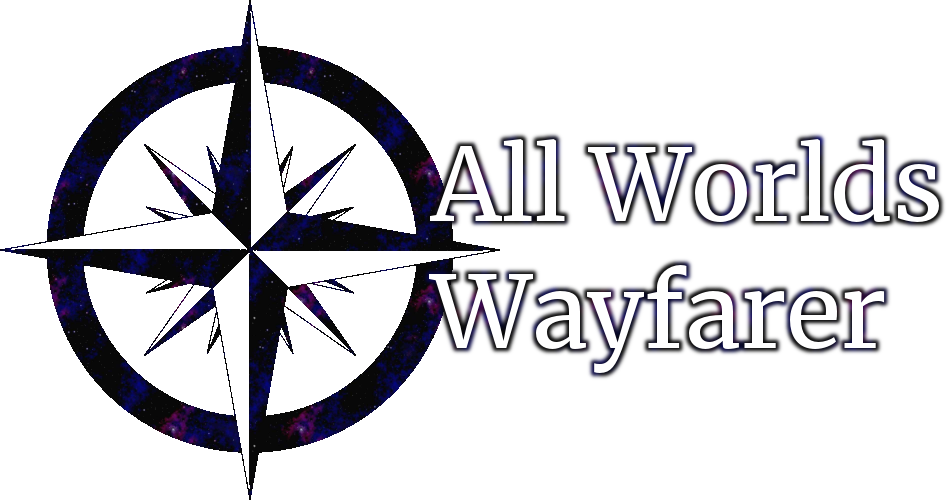 The Start of a New Journey: Literary Magazine Launch
All Worlds Wayfarer is a quarterly literary magazine specializing in character-and-theme-driven speculative fiction. We seek stories that take our readers on tours through wonderful and terrifying realms, evocative visions, and eye-opening new lives. When our readers come home, they should return ever so slightly changed for having made the journey. Evoke emotions. Inspire ideas. Explore existence.
Thank You for Embarking on this Adventure With Us!